Upcycled Custom Preparatory Oxford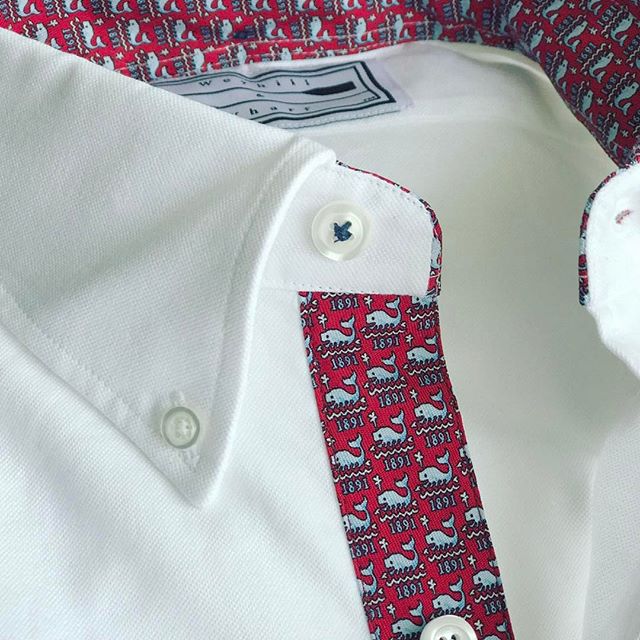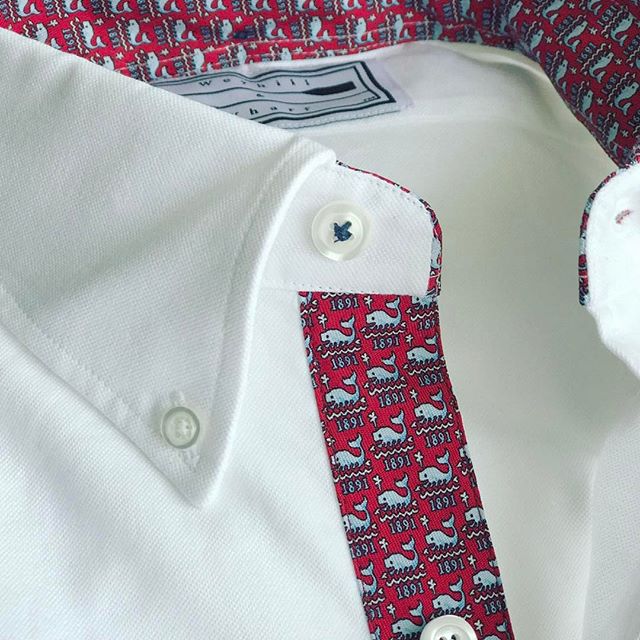 Upcycled Custom Preparatory Oxford
Weyhill & Wharf has set out to save the tie.
Your tie selection says a lot about you. Chances are your tie collection consists of ties that represent your interests, your hobbies and your affiliations. Some may be sentimental gifts and others, you may have no idea how or why they got there.
Regardless of how your tie arrived in your possession, more and more places and events are starting to go tie-less. That is where Weyhill & Wharf has stepped in, established to create the original tie-trimmed oxford. Showcase your favorite neckties in a brand new way.
Time to get creative.